PacificAV Manufacturers' Representatives Representatives









A manufacturers Rep firm that serves the California and Nevada markets. We work with the top manufacturers in the audio industry including: Clearone, OneSystems, OnPointAudio, and Taiden.
PacificAV has developed strong relationships with a vast network of top integrators, contractors, and consultants. PacificAV has proven to be A valued asset to the manufacturers we represent and the companies we call on.
Contact us for any questions you might have regarding the products we represent. We would also be happy to help out with design and configuration. We have helped commission systems in all types of environments from the boardroom to the courtroom, from churches to stadiums.
To see everything that's new, click
here
.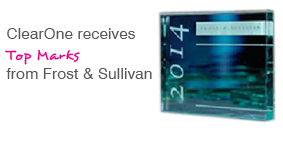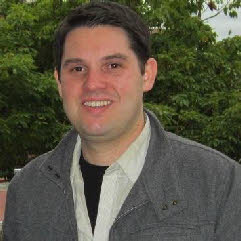 PacificAV is pleased to announce that Jeff Miranda is joing their team as VP of Sales. Jeff will be responsible for accounts in the LA/OC territory. He brings his years of experience to the PacificAV team having served in a variety of roles in the audio-visual industry. Jeff most recently owned an integrator firm designing and installing audio and video systems for the house of worship marketplace. Prior to that he held positions for TOA and Xantech. Jeff is looking forward to putting his expertise to use in his new position with PacificAV.